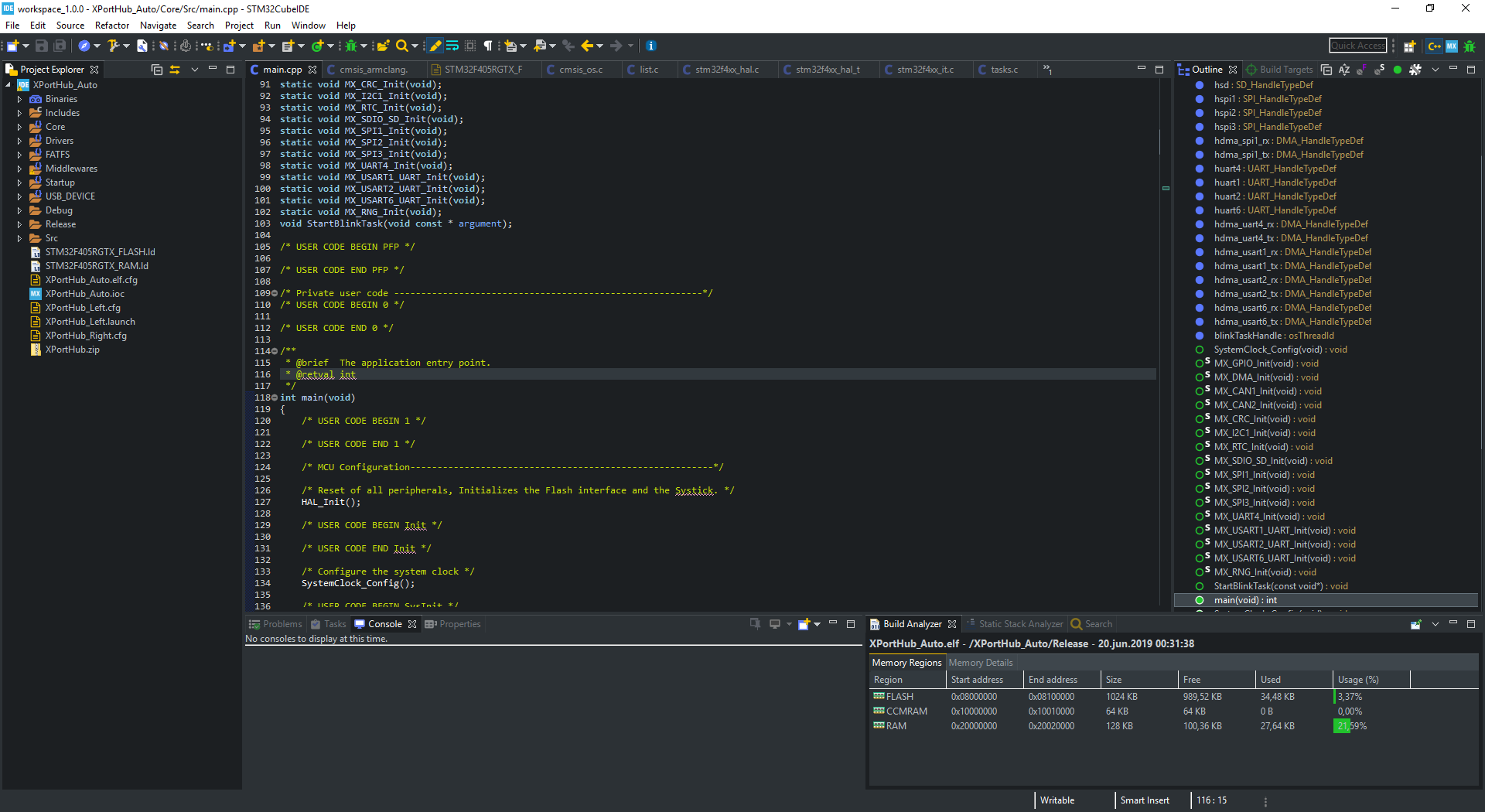 ST recently acquired Atollic TrueStudio and merget it with CubeMX into STCubeIDE. Having searched for a proper IDE to use I must admit this one actually do the job nicely.
To start a project you use CobeMX now integrated into the IDE, make your selection and as soon as you switch to code it is generated for you. It was a few tweaks to get C++ going properly, but navigator is 1:1 with file system and I actually see some benefits of using this compared to alternatives.
And best of all – it is free for STM32. Well done ST!