It's been a while since I designed this 3KW 3-Phase Motor Controller without doing anything with it so I decided to give it an upgrade. The size of this is 100x25mm. It is very smal for it's capacity and Perfect for larger drones.
Removed 3rd current sensor.

Remove the output holes at right and take the output directly from between the MOSFET's.

Added 2 temperature sensor.

Modify power input so one wire comes at top and one at bottom. This enables me to easier mount the capacitor directly on the wires.

Strengthen power paths to support 50A++. The MOSFET is capable of 160A and 400A phase currents, so it is all about heat dissipation and current paths.

Removed some electronic filters replacing them with SW.
This design is very different to the 4 channel version due to it's DRV8301 that contains DC/DC, Gate Drivers and current amplifiers. From a functional perspective it is less capable, but it is also much smaller size.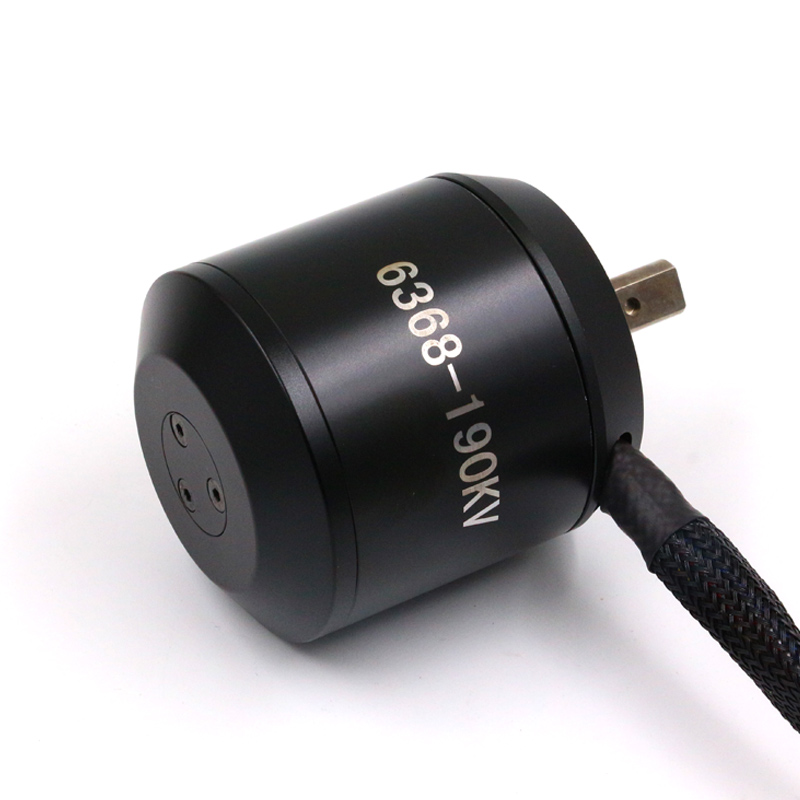 It is also perfect for running the outrunner above. I really liked this motor (power, size, cost), so I might buy a few more to create a drone.