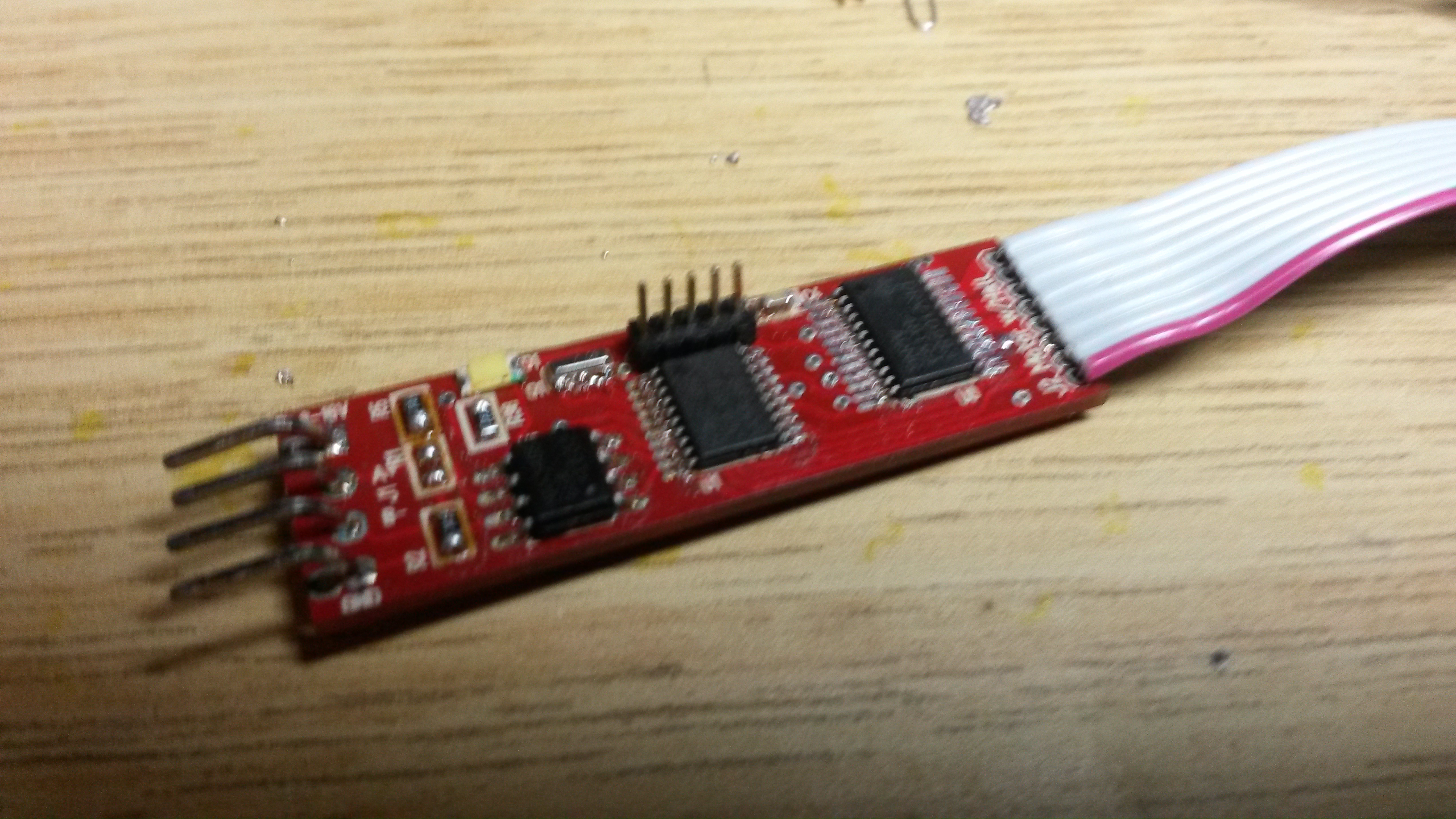 Finally got around to solder on the DRV10983 3-phase driver and start testing – result one busted MCU. The PSU is still alive, but the board suddenly use ca 1A with an overheated, dead MCU.
I just used the Speed and Dir pins for now. The motor ticked around, but as I disconnected the motor with power on it backfired and damaged the MCU. This is a naughty way of testing, but it does its job. This is not the first MCU I break this way. I did not expect this motor to have sufficient energy to create this problem, but lesson learned.
The motor ticked around both directions. DRV10983 showed no sign of heating up, but the motor did get a bit warmer than I expected. I think this is parameter setting or me pulsing it wrong – we will see as we connect the I2C later. It ran's nicely with acceleration and everything.
It's a reminder of how nasty these motors can be if they backfire. Will replace the MCU and disconnect the hall sensors for more testing later. Will make a vero-board connecting between the micro and motor to add the extra bits we need – this will also enable me to scope the Connections so I can see what is going on. I suspect I have underestimated the hall sensor circuit as this is on the same 3.3V that drive the MCU without any protection – but we will see.